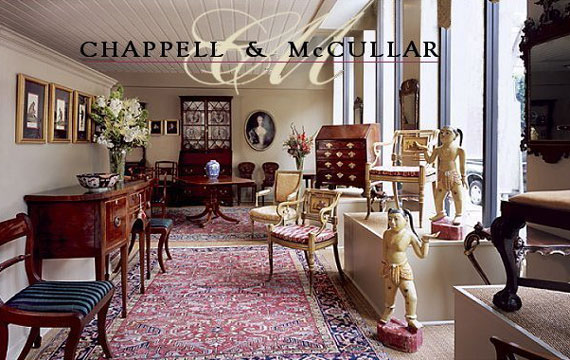 I don't know if anyone reads my blog who doesn't also see my facebook status updates but for those that are unaware, I will be moving to San Francisco this coming January upon my return from North Africa.
I will be working for my uncle and his partner at their antique/fine art gallery. My official position is known as "gallery manager," but I will be shadowing them in all parts of the business. I will manage the galleries, the website, learn about all aspects of antiques and fine art, go to antique fairs, and do whatever else they would like me to.
I'm excited. I'll be living in the city. I'll be going to Giants games. I'll be living the dream and saving money to hopefully attend graduate school in the near future.
Check out the website:
www.chappellmccullar.com
That's all.
Jack
Listening to: Dustin Kensrue - This Good Night is Still Everywhere
Watching: How I Met Your Mother - All Seasons
Reading: The Lovely Bones and The Irresistible Revolution